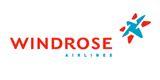 Windrose (9 pictures & videos)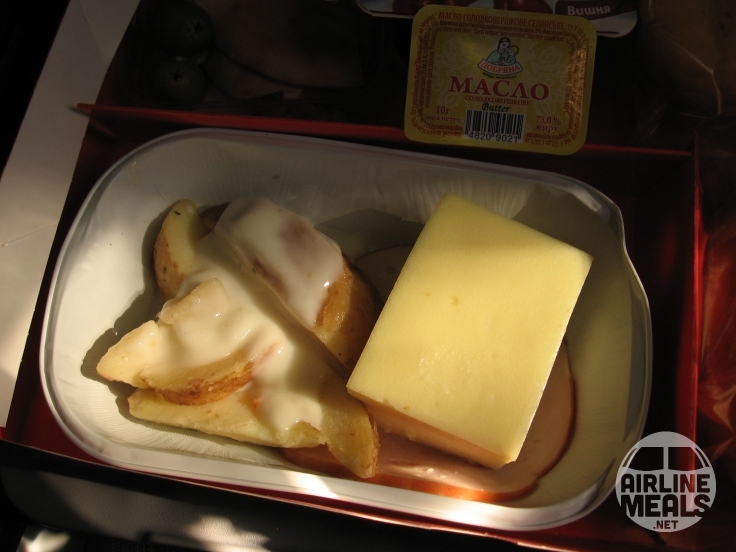 10/10
Slawa (Wjatscheslaw)
Ukraine (KBP) to Turkey (AYT), 18 Sep 2013
Economy Class
Breakfast , Special meal: no
Food loaded in Kiev airport "Borispol". One of the local catering companies. Before to pass food to the passengers, flight attendants, first spread the sets of baby food to passengers flying with children. This is perhaps one of the best breakfasts I have ever eaten in airplanes!!! All very, very tasty and quite abundantly to fly with a length of 2 hours and 15 minutes! And the potatoes under milk sauce I remember still, after 1.5 years! A full 10 points out of 10! The airline Windrose perhaps the best in my opinion, the airline of Ukraine!
Soft drinks: Juices (orange, Apple, tomato) , Coca-Cola, Fanta, sprite, drinking water with gas and without gas. Hot drinks: coffee, Tea with lemon or cream as desired. I took orange juice and black coffee.
Hot Potatoes under milk sauce with omelette and bacon. Cold appetizer: a Large piece of ham, slice of cheese, 2 olives, ring fresh tomatoes (lying under a piece of ham and cheese). Bun, packing butter 10g Dessert: croissant, cherry yogurt with fruit pieces. +packets of salt, pepper,sugar and a refreshing wipe from Windrose.
Date added: 2015-02-19 // Flight #7W 7011 // Flight: 2:20 // Aircraft: A-330-200 UR-WRQ
Equipment: Equipment: Equipment: The company all at the highest level, ranging from passenger service, to the quality,range of food and the appearance of the lunch boxes.