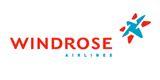 Windrose (9 pictures & videos)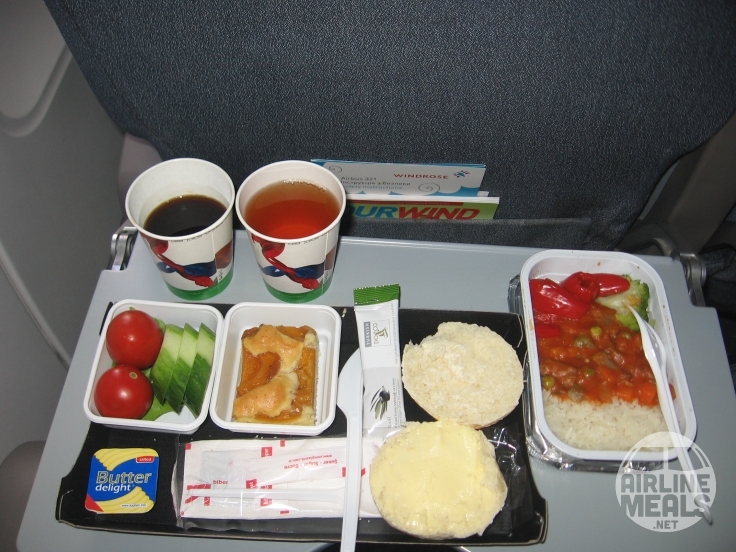 10/10
Slawa (Wjatscheslaw)
Turkey (AYT) to Ukraine (KBP), 30 Sep 2013
Economy Class
Lunch , Special meal: no
The Turkish food production, loaded at Antalya Airport. Everything was very high quality, delicious and satisfying! Especially tasty and juicy had a cake with dried apricots! For flight duration 2 hours and 15 minutes, very good food!
Soft drinks: Juices (orange, Apple, tomato) , Coca-Cola, Fanta, sprite, drinking water with gas and without gas. Hot drinks: coffee, Tea with lemon or cream as desired. I took apple juice and black coffee.
Hot: Beef with steamed vegetables, pepper , boiled broccoli and rice. Cold snack: 2 small tomatoes, 3 rings of fresh cucumber, lettuce.Bun, packaging Turkish salted butter 10 g , sachet of Turkish olive oil with lemon 11 ml. Dessert: Cake with dried apricots. + packing with salt and pepper. the sugar.
Date added: 2015-02-20 // Flight #7W 7012 // Flight: 2:20 // Aircraft: A-321-200 UR-WRP
Equipment: The Windrose as always, all at the highest level!