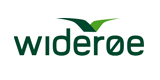 Wideroe (9 pictures & videos)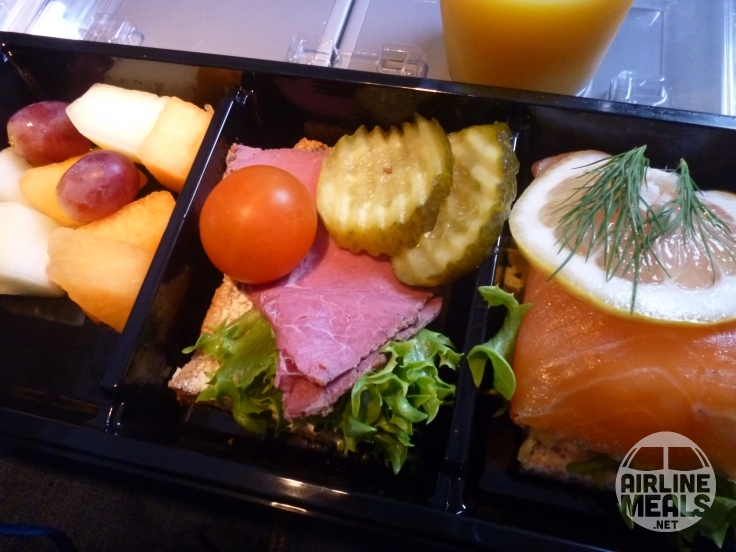 9/10
Christian D.
Norway (TRF) to Denmark (CPH), 08 Apr 2017
Business Class
Breakfast , Special meal: no
Two open-faced sandwiches: one with smoked salmon, scrambled eggs, lemon and dill, the other one with pastrami, pickles and cherry tomato. Fruit salad consisting of melon and grapes for dessert.
Orange juice
Not bad at all, especially for a 1h long flight. It was significantly more substantial than the snacks served on partner airline SAS in their "Plus" cabin on late-morning flights like this one.
Date added: 2017-04-18 // Flight #WF305 // Flight: 1:10 // Aircraft: Bombardier Dash 8-Q402, LN-WDE (seat 2D)