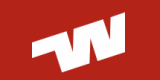 Western Airlines (1 pictures & videos)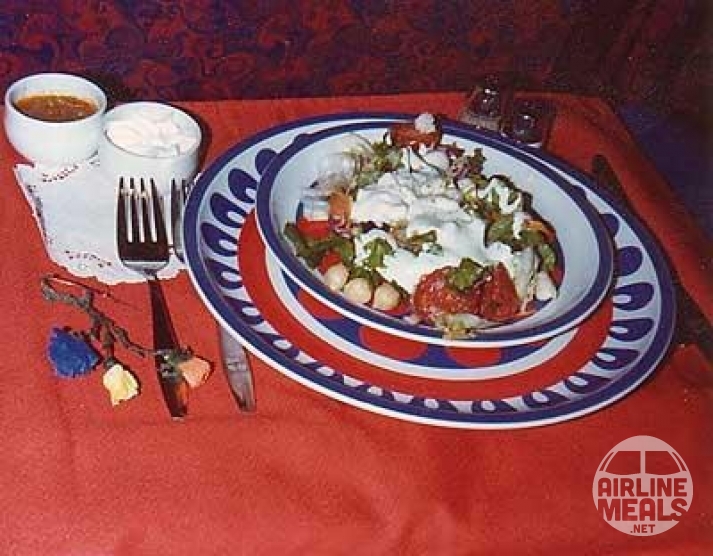 8/10
Marco
Mexico (MEX) to United States (LAX), 01 Oct 1981
First Class
Lunch , Special meal: no
I now appreciate the great service Western Airlines gave, but at the time I was always upset that they didn't have printed menus on the Mexico run. Depending on the departure city, Western's food quality was either dreadful or outstanding. This photo represents one of their better services.
(no drink)
The salad course, presented on Western's "Fiesta Flight" Portuguese made "Block" china. Those three little round beige items in the salad are garbanzo beans, just what everyone needs in a full cabin!
Date added: 2014-03-31
Other: Photo taken by: Chris Smith