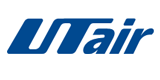 UTair (82 pictures & videos)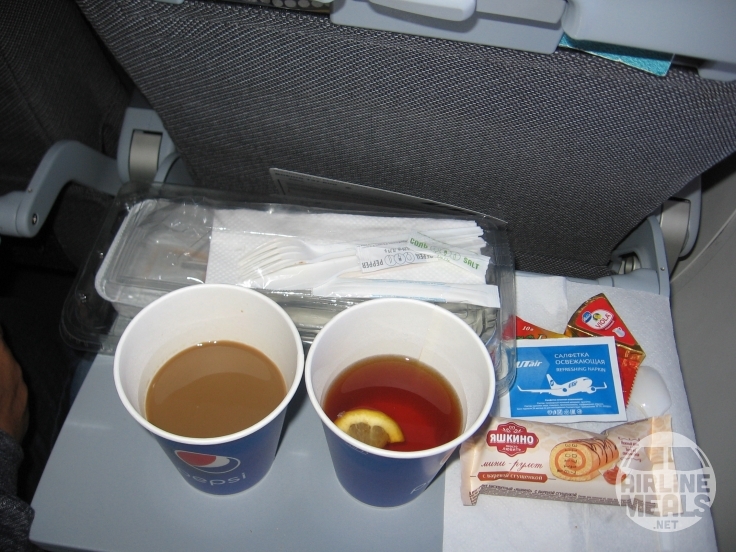 6/10
Slawa (Wjatscheslaw)
Russian Federation (KJA) to Russian Federation (VKO), 18 Sep 2017
Economy Class
Breakfast , Special meal: no
Hot meals to choose from: 1) Beef goulash with prunes and rice and slices of boiled carrots 2) Chicken with buckwheat and green beans 3) Sausage with pasta. Cold appetizer: Salad of pickled cabbage with carrots, processed cheese "Viola" with a creamy taste, bun, butter. Stewardess also handed out packets of mustard and ketchup (whatever you like). Dessert: mini Swiss roll "Yashkino" stuffed with boiled condensed milk. Also before takeoff to taxiing and before landing suggested barbariska, both times took 3 pieces.
Soft drinks: juices ( Apple, tomato , orange), Coca-Cola, Fanta, drinking water. Hot drinks: Tea, coffee. Cream and lemon as desired.
Krasnoyarsk food. At present not bad. Watered 2 times soft drinks including juices. Goulash was tasty, but harsh (tortured to chew and then pick the fibers from the teeth, although the taste was good).Rice is tolerable, finally, Krasnoyarsk workshop began to add oil to it )) And it was dry and fresh always. Boiled carrots -rubbish. Did not even have. Anything chicken, though not the delight of taste. And buckwheat deflating again... but this time only slightly. Sauerkraut was in the air I'm getting rather fed up with it, but see it is their "signature" dish. Moreover, on all flights, to Moscow, from Moscow. The bun is tasty and fresh. Roll also liked to eat. Cheese and butter without comment. The drinks are not globalise and themselves offered with a smile even 2 cups, that was used ), the Crew pleasant, polite and hardworking. Service too much.
Date added: 2017-11-09 // Flight #UT 572 // Flight: 4:40 // Aircraft: Boeing-737-800 VQ- BQR "Roman Kuzovatkin" // Ticket price: 14135.00
Equipment: Good plane and service.