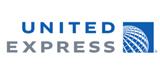 United Express (41 pictures & videos)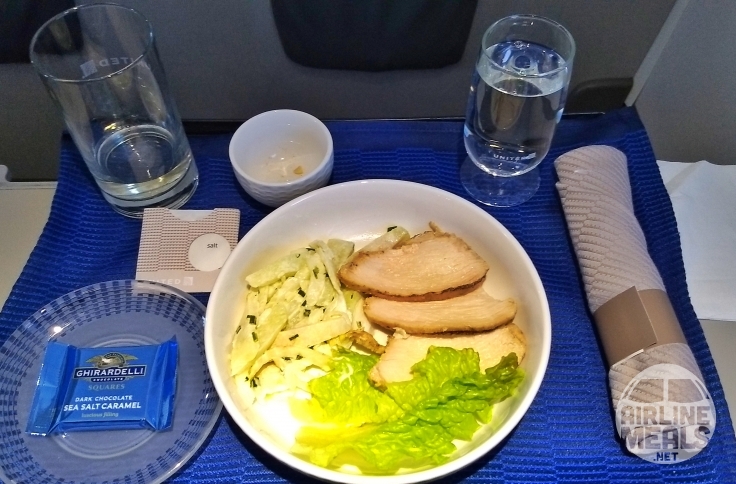 6/10
DSDonovan
United States (EWR) to United States (JAX), 18 Dec 2017
First Class
Lunch , Special meal: no
Sliced chicken breast with romaine lettuce very lightly dressed and side of crunchy veggies. Apples? Jicama? Dessert of Ghiradelli Sea Salt Caramel.
Sauvignon Blanc
Light
Date added: 2017-12-19 // Flight #3731 // Flight: 2:20 // Aircraft: Embraer 170 // Ticket price: 294.80
Equipment: Nice to have real china, glassware, napkins and silver.