Turkish Airlines (1025 pictures & videos)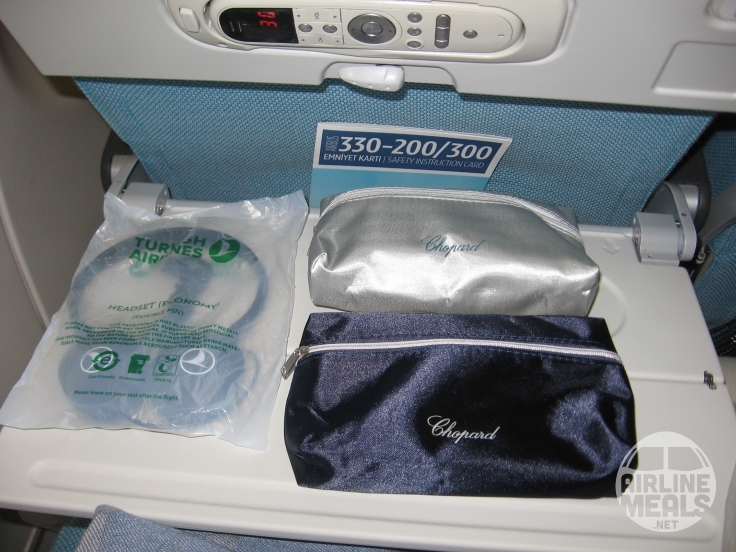 9/10
Slawa (Wjatscheslaw)
Turkey (IST) to Maldives (MLE), 01 Jun 2017
Amenity Kits

Set issued in the economy. But this site apparently believe that the economy is not given because the option is only business class and first class. And without this item the photo on the website does not load. It seems according to sex were given a different set (see the color of the case). Although most of the content is identical.
(no drink)
Klass (Y) -economy!
Date added: 2017-08-21 // Flight #TK 730 // Flight: 7:30 // Aircraft: A-330-343X TC-JNR "Halic Golden Horn" // Ticket price: 27875.00
Equipment: Not bad
Contents: The kit included brand Slippers (way a good). Socks, earplugs, goggles for sleeping, a toothbrush and toothpaste, lip balm. Hard case with zipper.