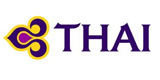 Thai Airways International (1062 pictures & videos)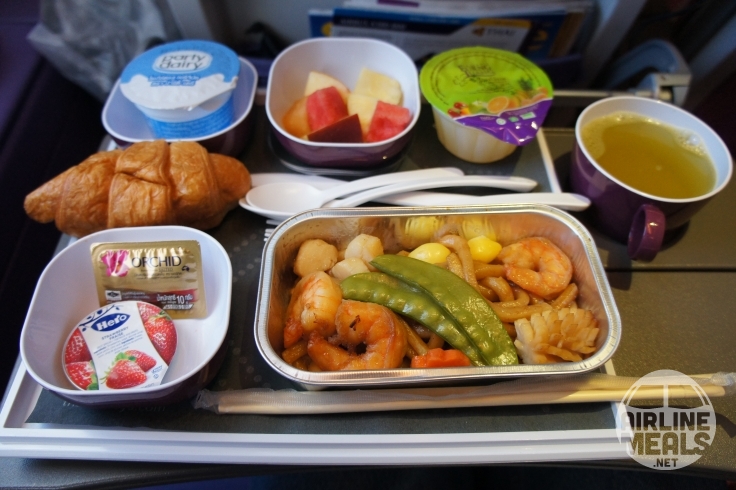 8/10
Yasunari
Thailand (BKK) to Japan (NRT), 01 Nov 2017
Economy Class
Breakfast , Special meal: no
This flight was 8:00 departure and 15:50 arrival . Economy class was offered breakfast menu, while Business Class was offered lunch menu. Having said that, the main dish had a fair amount of seafood, squid, scallop, & shrimp, which is rare in economy class these days. I would give them credit for that, even though overall portion was small.
Green Tea
Seafood Udon Noodles; Fruit; Yogurt; Croissant; Orange Juice*
Date added: 2017-11-30 // Flight #TG676 // Flight: 5:50 // Aircraft: A380-800
Equipment: Chopsticks were offered in addition to plastic cutlery.