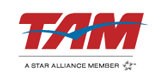 TAM Airlines (201 pictures & videos)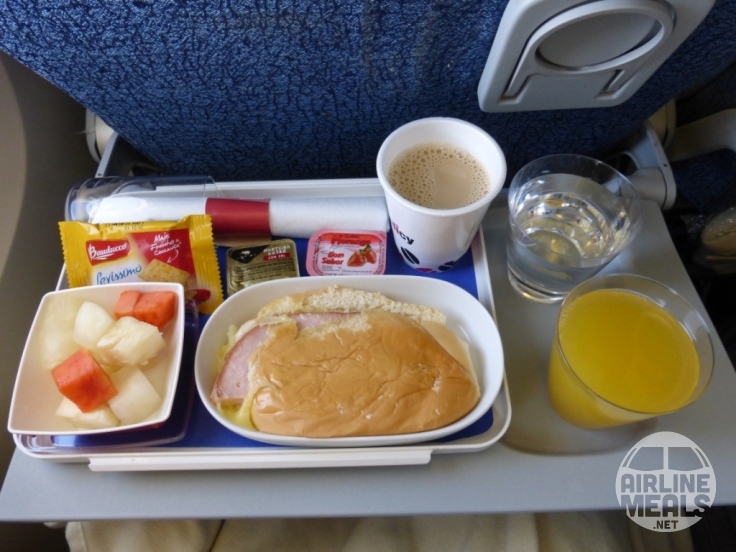 8/10
Hendrik Durst
Brazil (GRU) to Peru (LIM), 14 Feb 2017
Economy Class
Breakfast
The sandwich did not look to good but the taste was really not bad! I really like the fact that LATAM uses real glassware and porcelain plates in economy class (although the wine glasses did not make any sense as wine was not even offered during this morning flight).
Coffee, orange juice, water
Warm ham & cheese sandwich, fruit salad, crackers + spread
Date added: 2017-03-16 // Flight #JJ8066 // Flight: 5:0 // Aircraft: Boeing 767-300
Equipment: Real glassware and porcelain plate even in economy class - great!