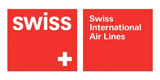 Swiss Int Air Lines (551 pictures & videos)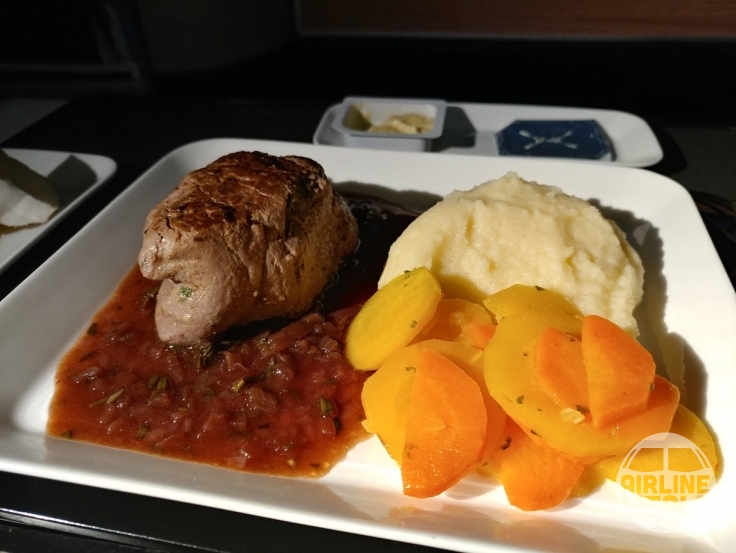 10/10
Wayne Kwong
Switzerland (ZRH) to Hong Kong (HKG), 04 Dec 2017
Business Class
Dinner
Never had such a great steak on a plane. Quality tender meat, cooked just pink, with a very nice red wine and shallot jus. The celeriac mash was light and fluffy, yet very creamy.
Swiss red wine
Amazing!
Date added: 2017-12-06 // Flight #LX138 // Flight: 11:10 // Aircraft: B777-300ER
Equipment: Wine glasses could be larger :) // Other: The meal was served course by course. Being a late night departure, the service could be a little quicker. They have a lighter 'express' meal option, but some people may want to have something more substantial for dinner and yet want to maximize rest time as well.