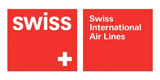 Swiss Int Air Lines (551 pictures & videos)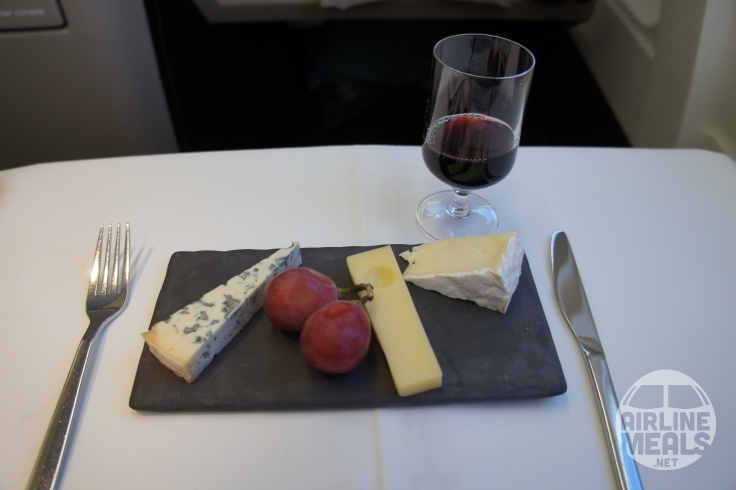 8/10
Yasunari
Japan (NRT) to Switzerland (ZRH), 03 Apr 2017
Business Class
Lunch , Special meal: no
Three kinds of red wines, s Swiss Pinot Noir, a Bordeau, and a heavy Spanish wine. Box of Swiss truffles to choose from, and assortment of teas in a box that you can choose from were all nice. The meal was nice for the most part, but the main dish looked sloppy in presentation, and it looked like something was missing.
Red wines
Enjoyable multi-course meal.
Date added: 2017-04-20 // Flight #LX161 // Flight: 12:0 // Aircraft: A340-300
Equipment: The table from the armrest was not very stable, it kept swiveling and it wasn't level making eating a bit of a challenge.