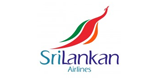 Sri Lankan (137 pictures & videos)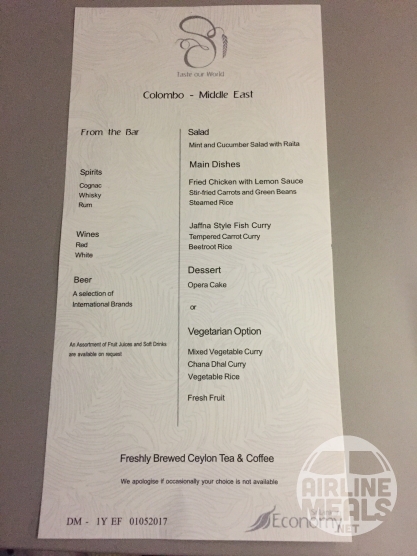 10/10
Shyam Sundar
Sri Lanka (CMB) to Qatar (DOH), 27 May 2017
Menu cards
(Menu Card)
Very nice menu. they still maintain giving printed menu to passenger to choose from. this is on contrary to the middle east airlines like qatar or etihad. the printed menu helps and its simple.
(no drink)
(no description)
Date added: 2017-05-28 // Flight #UL217 // Flight: 4:40 // Aircraft: Airbus A330
Equipment: Standard A330 but the entertainment system was overhauled and very responsive touch HD led screens.