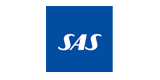 SAS Scandinavian Airlines (405 pictures & videos)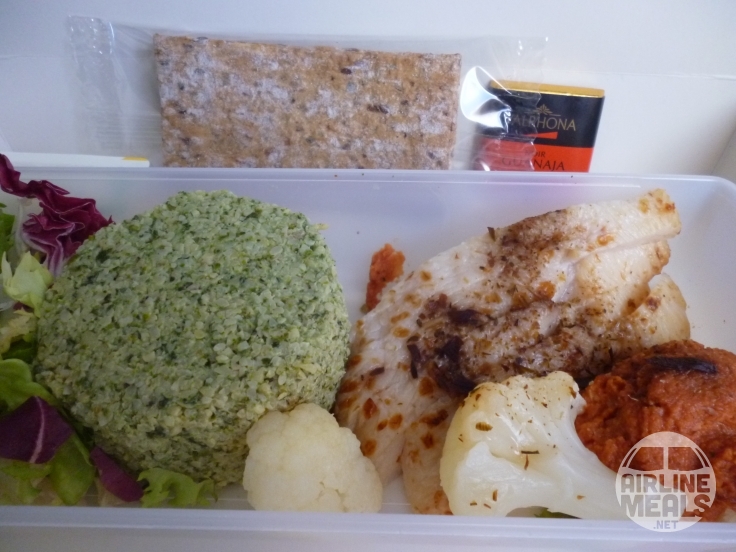 8/10
Christian D.
Denmark (CPH) to Italy (BLQ), 08 Apr 2017
Business Class
Lunch , Special meal: no
Chicken salad with minted bulgur, tomato spread, pickled cauliflower and hummus. Crisp bread on the side. Snacks were available upon request, so I asked for a packet of cookies.
Apple juice and tea (with milk and sugar)
SAS Plus is more like Premium Economy than Business Class, so I didn't expect proper chinaware and glassware. Nevertheless I enjoyed the service: the hot towel served before the meal was a nice touch. The salad was very good, and was made with fresh ingredients. Moreover, I liked the fact that one could order snacks from the menu at no extra cost. I found it strange, however, that there was no orange juice on the menu. A bit ridiculous, since nearly all major airlines serve orange juice.
Date added: 2017-04-18 // Flight #SK2685 // Flight: 2:0 // Aircraft: Airbus A320-232, OY-KAM (seat 5F)