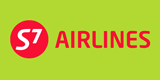 S7 Airlines (18 pictures & videos)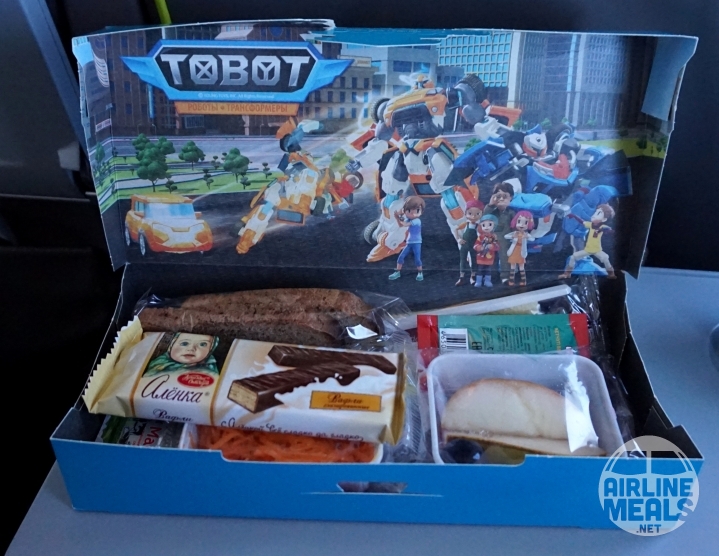 8/10
serpent
Montenegro (TIV) to Russian Federation (DME), 31 Dec 2016
Economy Class
Dinner , Special meal: CHML
Despite being an adult I like ordering CHML. Since the flight was on New Year's Eve I didn't feel like experimenting and chose the meal that I expected to like most. While boarding we all got Happy New year wishes, and after gaining altitude we were offered champagne. The meal itself consisted of pasta with chicken breast (and a slightly meh cream sauce), carrot salad, apple, one grape, a Russian waffle bar and rye bread. Ketchup and butter were also included.
champagne (see the date), tea/coffee, juice: orange/apple/tomato
satisfied
Date added: 2017-03-06 // Flight #S7 926 // Flight: 3:10 // Aircraft: A320
Equipment: Many containers, that's hygienic and convenient but creates a lot of waste. Since my meal was served last, during the garbage collection I was far from ready. Nobody came up until it was the time to lift the tray tables. The grape had leaked some juice. // Other: Overall I liked S7's corporate style and how it's present in the details. Green everywhere (even in the loo) and very nice napkins with a green plane on them.