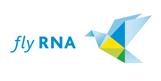 Rhein-Neckar Air (5 pictures & videos)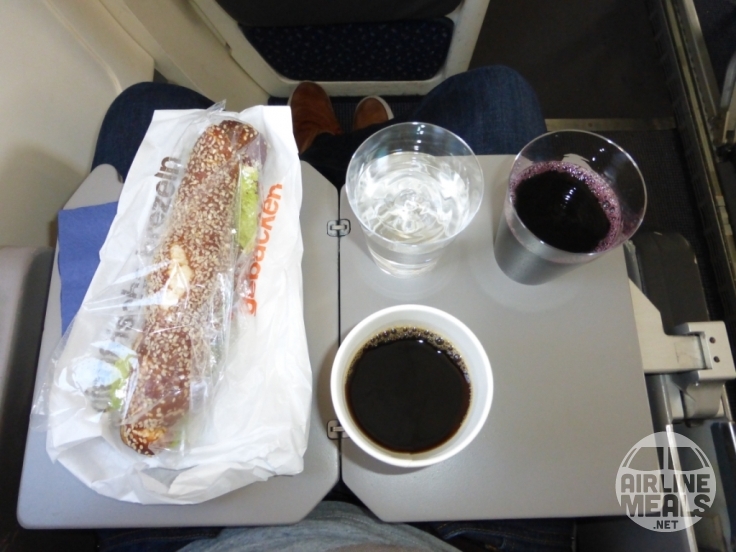 10/10
Hendrik Durst
Germany (MHG) to Germany (HAM), 09 Oct 2015
Economy Class
Snack , Special meal: no
Rhein-Neckar Air is a small premium airline operating two turboprop-powered Dornier 328 aircraft. Based at Mannheim City Airport, they offer regional flights to Hamburg and Berlin. Their costumers are mainly business customers and their service is just awesome! Sandwiches and pastry are made in a small local bakery (no catering food!) and despite their short flight durations, they offer a varierty of premium non-alcoholic and alcoholic drinks (e.g. regional wines and a premium beer from a local brewery). At the end of the meal service, a variation of small chocolate bars is offered to the passengers and you can get as much food and drinks as you want to. Their ticket prices are slightly above the average but I can highly recommend the airline. As they are really small, they pay high attention to details in their meal service and to a sympathetic appearance!
Red wine, coffee, water
German soft roll (Laugenstange) with cream cheese & salad, chocolate muffin & small chocolate bars
Date added: 2015-10-16 // Flight #M2214 // Flight: 1:10 // Aircraft: Dornier 328
Equipment: I sat in the first row and my table had to be taken out of the armrest. Unfortunately it was a bit tottery because of the vibrations from the propeller.