Qatar Airways (676 pictures & videos)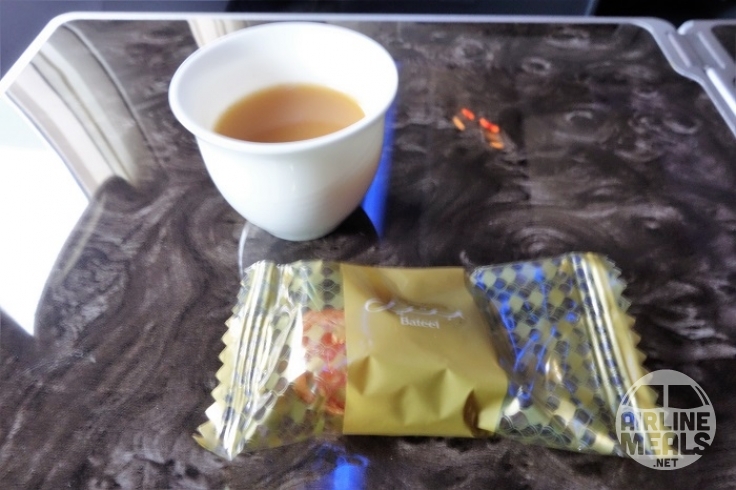 9/10
Adan Wong
Qatar (DOH) to Egypt (CAI), 28 May 2017
First Class
Breakfast , Special meal: no
I like QR's catering with meals that are well presented and varied in choice. Generally speaking the wine menus feature some great selections, but on this particular route no alcoholic beverages were offered due to Ramadan holiday.
Orange juice, strawberry & oats smoothie and water.
Solid
Date added: 2017-10-23 // Flight #1303 // Aircraft: 773