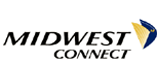 Midwest Connect (1 pictures & videos)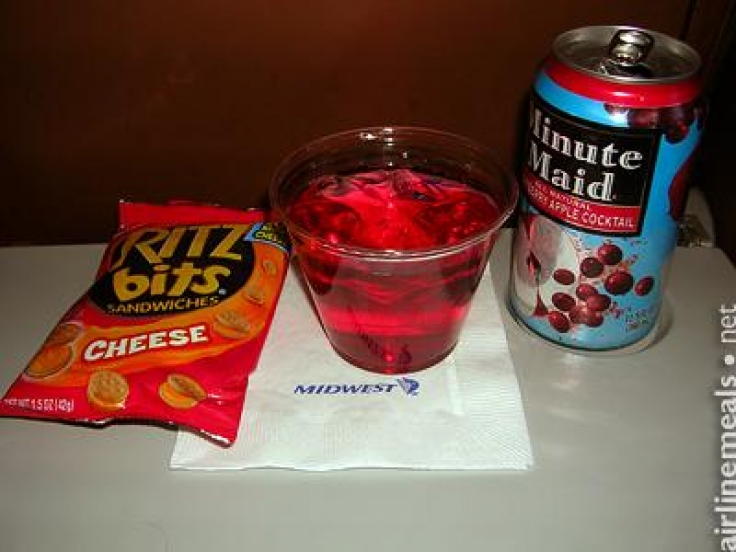 10/10
Jake S.
Papua New Guinea (TSW) to Papua New Guinea (PGB), 25 Jan 2006
Economy Class
(Menu Card)
Snack - Ritz bites cheese, chocolate chip cookies (not shown) and apple cranberry juice.
Apple Cranberry Jucie
Very good. The best airline service I have ever had on an airline. Midwest is the best to go. The Best Care in the air fits their name perfectly. And also on their flights they always give you the whole can, not just a cup!
Date added: 2008-05-21 // Flight: 1:05 // Aircraft: Fairchild Dornier 328 Jet