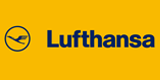 Lufthansa (2016 pictures & videos)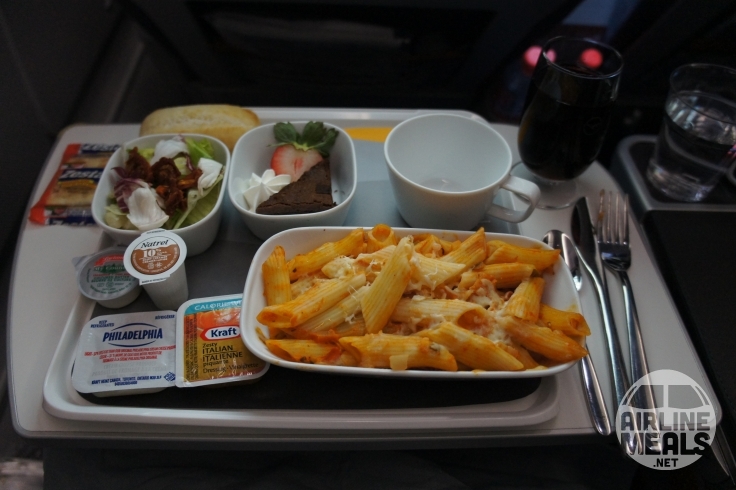 5/10
Yasunari
Canada (YUL) to Germany (MUC), 29 Oct 2017
Economy Class
Dinner , Special meal: no
Despite the description, there were no veggies in the pasta dish. Tomato sauce was just a color; it was dry and no taste. Pasta was overcooked. It was disappointing.
Red Wine
Penne with Vegetables with Tomato Sauce and Mozzarella Cheese; Mixed Salad with Sun-dried tomatoes and Italian dressing; Chocolate Brownie with whipped cream and strawberry
Date added: 2017-11-28 // Flight #LH475 // Flight: 7:40 // Aircraft: A330-200
Equipment: Porcelain dishes, metal cutlery, real wine glass were appreciated. // Other: Wine was poured from a bottle. A young FA came through to offer more wine, and as I lifted my glasses up toward her, she missed the aim and poured red wine all over my hand, sleeve, and the bag I had on the seat. Total disaster....