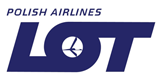 LOT (232 pictures & videos)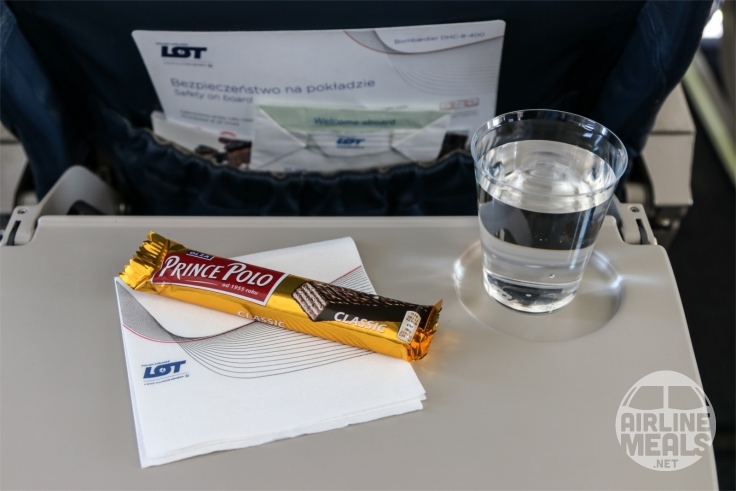 9/10
Severin Hackenberger
Poland (GDN) to Poland (WAW), 18 Jul 2017
Economy Class
Snack , Special meal: no
For a 45-minutes flight and high quality snack, which is included. You could choose between 3 or 4 kinds of chocolate, too.
Choise of water, juices and soft drinks
Chocolate bar and drink
Date added: 2017-12-03 // Flight #LO3838 // Flight: 0:40 // Aircraft: Dash 8-Q400
Equipment: No comments.