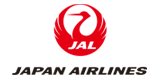 Japan Air Lines (758 pictures & videos)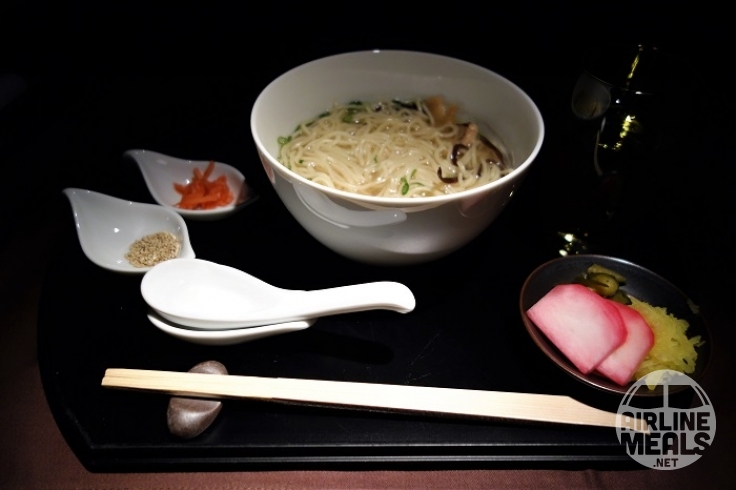 9/10
Adan Wong
France (CDG) to Japan (HND), 24 Nov 2016
First Class
Dinner , Special meal: no
Amuse bouche - radish w/cream cheese and mini quiche. Hors d'oeuvre - sushi "Te-Maki" w/caviar & "Eath and Sea" tapas. Japanese main dish - lobster dumpling w/white miso sauce, deep fried taro & spinach. Western main dish - marinated cod in boletus broth. Dessert - Japanese sweets & Verrine "Fall in St. Tropez" by Jean Paul Hevin. Midflight snack - pickled plum and ramen. Pre-arrival meal - curry with rice, pickles, salad and Jean Paul Hevin chocolates.
Salon champagne, water and green tea.
(no description)
Date added: 2017-03-14 // Flight #46 // Flight: 11:50 // Aircraft: 777-300
Other: Catering was excellent with meals that were well presented and delicious. The issue that I encountered was the inability to have my first choice of meal, especially when flying F. The crew did its best under these circumstances and I was allowed to try a Western and Japanese main dish instead. This could have been avoided if I had pre-ordered my meal in advance. I was always under the impression that JL catered a full choice for all passengers in its F cabin but it seems that is no longer the case. With this exception of this catering issue, the flight was fantastic with top notch crew that were professional and attentive. It is always a joy to fly JAL.