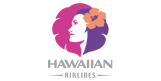 Hawaiian Airlines (162 pictures & videos)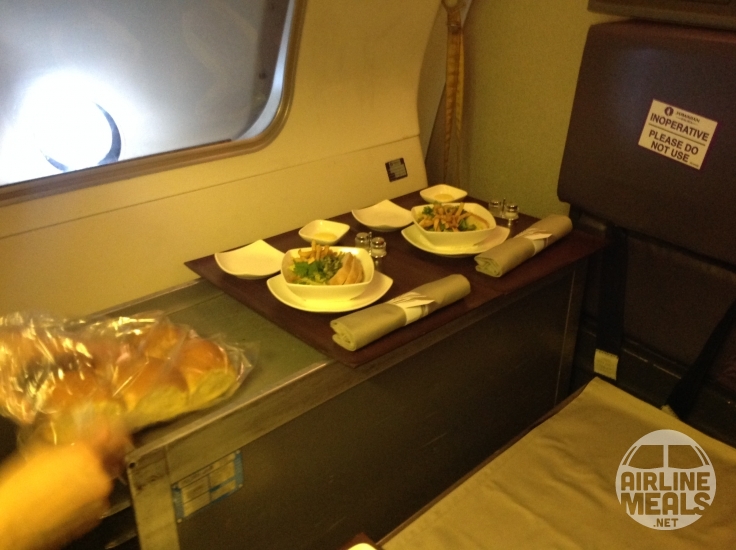 8/10
Marcelo rozengurt
United States (HPV) to United States (LAX), 01 Jan 2017
First Class
Dinner , Special meal: no
Good choices on this flight although it was mostly Asian influence cuisine. The best western choice they had was the eggplant and zucchini lasagne Dessert was a guava passion fruit tart. Good selection of wines and I chose the sparkling wine. And my glass was never empty. The Hawaiian flight attendents were very hospitable and warm throughout the entire 6 hours flight and were constantly around checking upon all the passengers.
Mai tais water guava juice
Dinner
Date added: 2017-12-14 // Flight #HA flight 64 // Flight: 6:0 // Aircraft: Boeing767/300 er. // Ticket price: 401.00
Equipment: Hawaiian airlines use nice stemless wine glasses for pre departure mai tais and they use some nicely designed modern plates for serving which adds a nice touch of class to everything. Good metal cutlery in first nicely presented ramekins with butter and sauces The large coffee mugs are great very restaurant quality and very stable. // Other: The attention to detail was incredible I will certainly fly Hawaiian Airlines again. When they get the A330 neos aircraft on this route it will be great. Logos everywhere Great food great crew great airline. To fly to and from the islands.