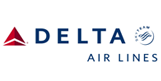 Delta (1118 pictures & videos)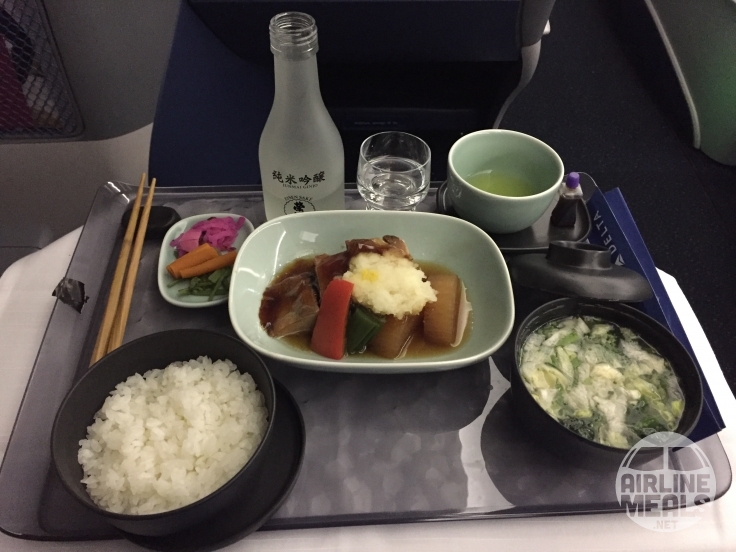 10/10
JD Ho
Japan (NRT) to United States (PDX), 03 Apr 2017
Business Class
Lunch , Special meal: ORML
Frankly one of the tastiest and nicest presented airline meal I have ever had. The starters were great but the braised pork was out of this world tender and rich with incredible flavor. Very well done meal!
Eisen Junmai Daiginjo Sake
Japanese Meal-Zensai: Sea Bream Sashimi, Simmered Abalone, Duck, Sesame and Green Pea Tofu, Scallop and Shrimp Rolled in Kelp; Aemono: Deep Fried Japanese Whiting Fish with Cheese, White Asparagus, Mini Tomato; Nimono: Simmered Bamboo Shoot, Snow Crab, Carrot, Snow Peas; Shusai: Brased Kuronotakumi Kuro-Buta Pork with Japanese Peppers, Bell Peppers, Spring Onion served with Steamed Rice, Japanese Pickles and Miso Soup.
Date added: 2017-04-03 // Flight #DL68 // Flight: 8:40 // Aircraft: Boeing 767