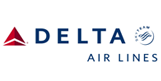 Delta (1118 pictures & videos)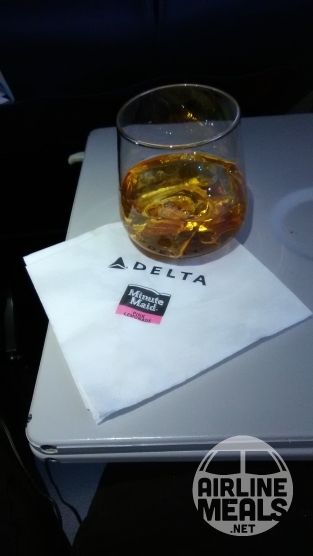 10/10
Riverbrand
Mexico (CUN) to United States (JFK), 01 Jan 2017
First Class
Lunch , Special meal: no
Lunch entree was chicken breast with Mexican rice and snow peas and a stewed tomato. Salad consisted of green lettuce blend, tomato, carrots and jicama with a balsamic dressing. Wheat roll with butter. Dessert was a tiramisu cake. Drink with lunch was a red merlot. Coffee with the Tiramisu cake. Snack basket choice was almonds with the red blend wine. Pre arrival Woodford on the rocks.
Gin & Tonic, Merlot, coffee, Woodford on the rocks.
Nice.
Date added: 2017-12-03 // Flight #787 // Flight: 4:0 // Aircraft: 737-800
Equipment: Good quality Alessi service items. Large flatware. // Other: Excellent service by Delta Flight Attendants.