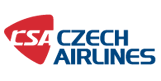 CSA Czech Airlines (100 pictures & videos)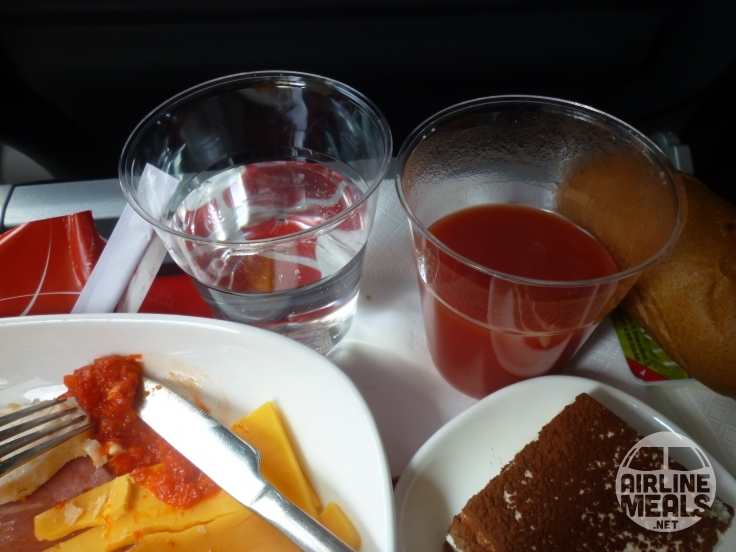 8/10
Christian D.
Italy (BLQ) to Czech Republic (PRG), 12 Apr 2017
Economy Class
Lunch , Special meal: no
I had pre-ordered this cold meal for 9 eur (including drinks), it consisted of: a platter with ham, chicken, cheese, a cherry tomato cut in half and tomato spread, as well as two fresh rolls. Tiramisu cake for dessert.
Tomato juice and water
Simple, but good. Overall good value for 9 eur.
Date added: 2017-04-19 // Flight #OK731 // Flight: 2:0 // Aircraft: ATR 72-500, OK-MFT (seat 12A)
Other: It was a pleasure to fly the ATR, especially as I hadn't flown one in a while.