(532 pictures & videos)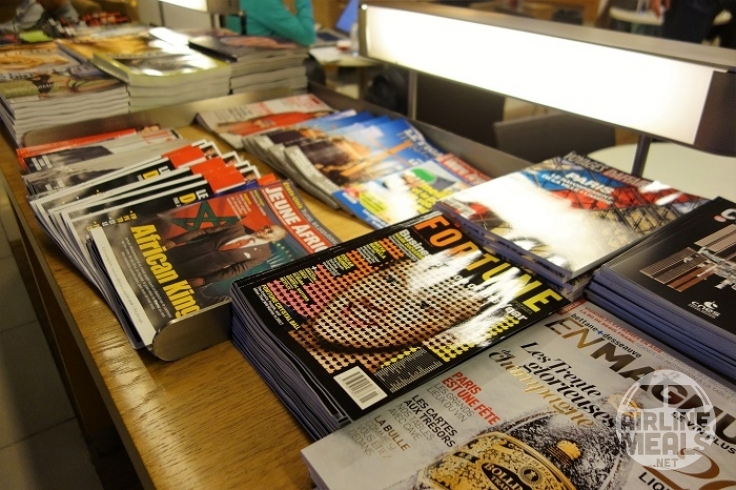 7/10
Adan Wong
Lounge meal CDG , Air France Lounge Terminal 2E - K gates.
Airline Lounges
Dinner
The lounge consists of two sides. The left one has a second floor offering a more private environment. The right side seems more open and contains the showers in the back. Check-in was cordial and I was told that both sides were the same. JL uses the AF lounge but unfortunately F pax don't get to see the AF Premiere lounge. Instead they use a cordoned off area within the right side area as I discovered when I was exploring this side of the lounge. Catering was light with sandwiches, fruit salad and breakfast items (which I found odd for an evening flight).
Joseph Perrier champagne and green tea.
(no description)
Date added: 2017-03-14