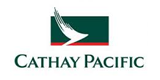 Cathay Pacific (1857 pictures & videos)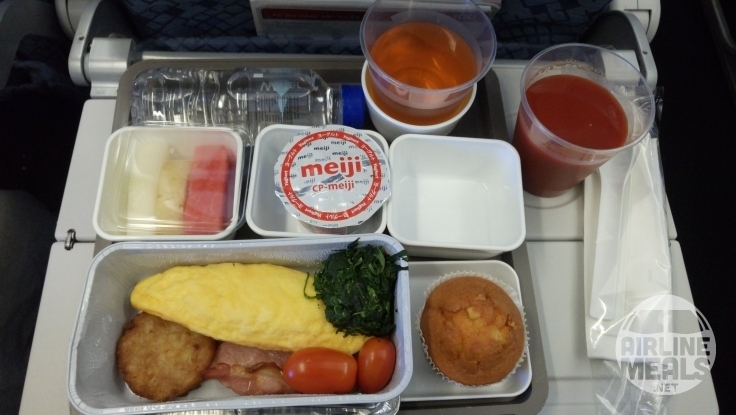 9/10
SG CTY
Singapore (SIN) to Hong Kong (HKG), 15 Jun 2017
Economy Class
Breakfast , Special meal: no
My friend had the oriental vegetarian while I had the omelette. The omelette is delicious. My meal is delicious. My friend remarked that his meal is delicious as well.
Any alcoholic or non alcoholic drinks
Delicious omelette
Date added: 2017-07-15 // Flight #CX710 // Flight: 3:50 // Aircraft: A330-300 B-LBK
Equipment: Cathay's current generation economy class product. I think it is excellent and suitable to be used for long haul.