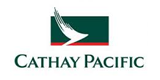 Cathay Pacific (1857 pictures & videos)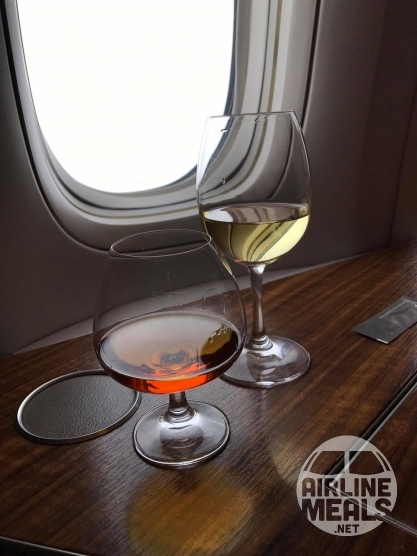 9/10
Louis
Hong Kong (HKG) to Thailand (BKK), 20 May 2017
First Class
Snack , Special meal: no
The meals was suppose to be a refreshment, CX provided either a Chinese choice of lobster in black bean sauce, or a western choice of Tenderloin. While between these there was an option of having afternoon tea. I chose an appetizer of smoke duck breast and an afternoon tea set. The appetizer was nothing to write home about while the tea set was marvelous. All the pastry was done to a maximum deliciousness. Scones were light and fluffy, miniature pies were heated through but not to the point it killed the taste and texture.
Deutz Blanc de Blanc, Tea
Excellent
Date added: 2017-05-25 // Flight #CX701 // Flight: 2:10 // Aircraft: B77W
Equipment: All the Chinas and cutlery were quite spectacular. I was talking to one of the two FA about using white wine glass to serve champagne. She was absolutely thrill that I brought this up since she also had experience with serving champagne in this way. // Other: The two FAs were absolutely fabulous, They were well trained and shows they were more than enjoying their job.