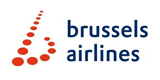 Brussels Airlines (76 pictures & videos)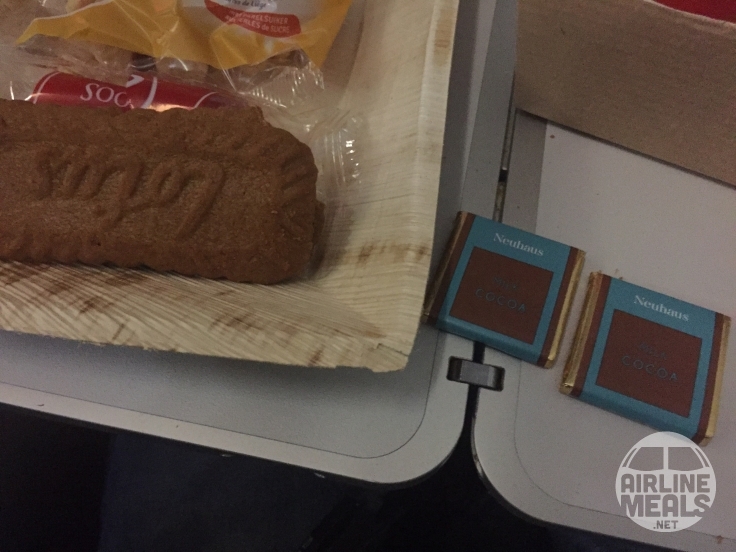 8/10
Christian D.
Belgium (BRU) to Norway (OSL), 02 Jan 2018
Business Class
Dinner , Special meal: no
Sweet chicken wraps, Lotus cookies and a waffle. Chocolates afterwards.
A 33cl bottle of Spa water was handed out after boarding. Together with the meal, I had some tomato soup.
This time, the flight attendant did ask the passengers whether they wanted additional food or snacks, while handing out the wraps to the passengers. Unfortunately, despite being a 2h flight, they did not have any hot food, so I had to settle with a tomato soup, together with a waffle and two cookies. That being said, the wraps were slightly spicy and tasted delicious. The soup was very nice too, especially considering it was an instant soup. I enjoyed the cookies and the waffle. Once again, I appreciated the fact that hot towels were handed out before the meal service, and I did like the design of the tray: it was a welcome change from the regular plastic or paper trays.
Date added: 2018-01-04 // Flight #SN2287 // Flight: 2:0 // Aircraft: Airbus A319-112, OO-SSH (seat 1F)