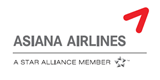 Asiana Airlines (396 pictures & videos)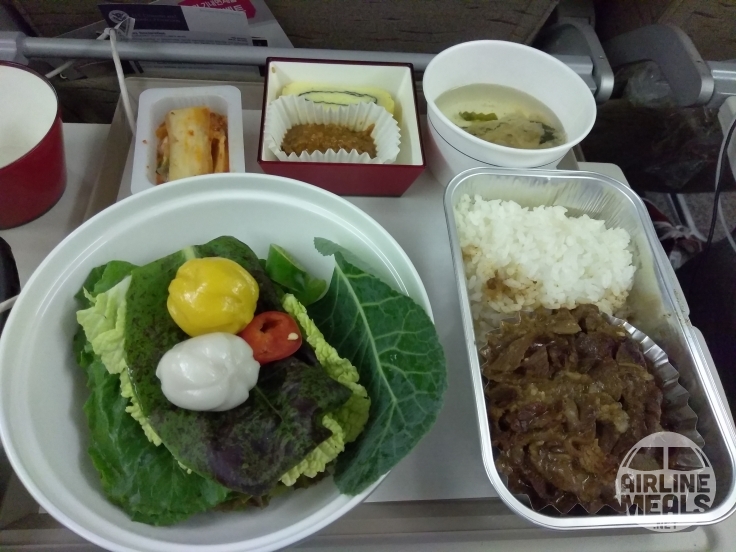 10/10
kevin vest
South Korea (ICN) to United States (ORD), 06 Sep 2017
Economy Class
Dinner , Special meal: no
I am trying to figure out what the white and yellow items were. They had a noodle type texture and when you bite into them. they were sweet. I really liked these and wouldn't mind getting them again. can anyone tell me the name of them.
Water
Fantastic
Date added: 2017-09-13 // Flight #oz236 // Flight: 12:40 // Aircraft: Boeing 777-200ER // Ticket price: 514.00
Equipment: Everything was great. The service was more then i expected.