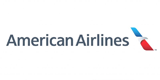 American Airlines (1452 pictures & videos)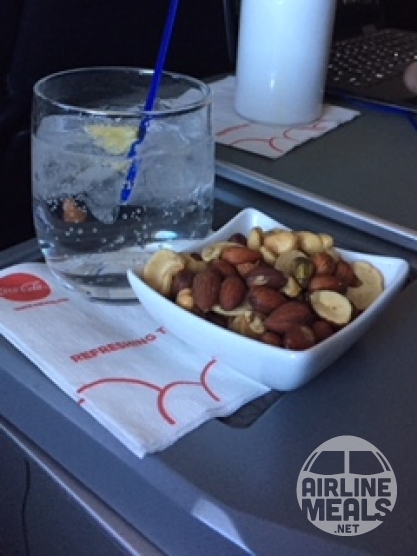 9/10
David Taylor
United States (DFW) to United States (CLE), 18 Jan 2018
First Class
Lunch , Special meal: no
Pre departure drink of club soda. Service in flight began with hot towels then beverages with warm nuts. Pre ordered lunch. Lasagne with vegetables, cheeses and a roasted pepper sauce. Quinoa salad and a pretzel roll. Red wine with lunch. Hot chocolate chip cookie with hot tea for dessert.
Club soda, red wine, hot tea
(no description)
Date added: 2018-01-18 // Flight #2214 // Flight: 2:10 // Aircraft: MD80
Other: Great service! Greg did a first class service!!