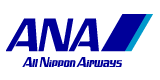 All Nippon Airways (564 pictures & videos)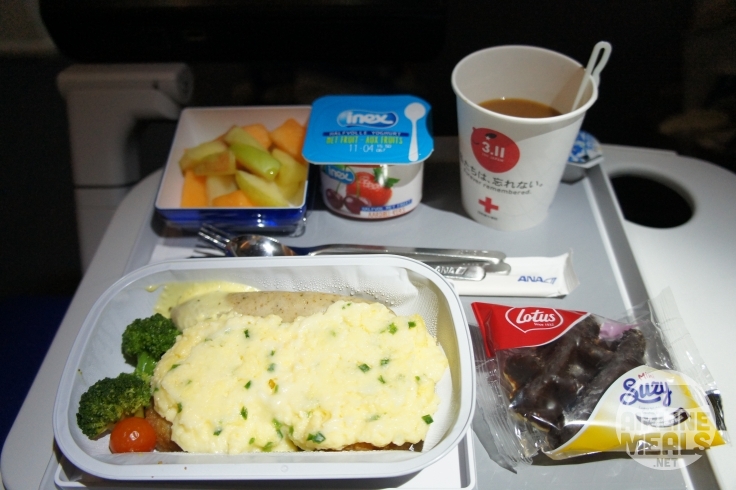 8/10
Yasunari
Belgium (BRU) to Japan (NRT), 27 Mar 2017
Economy Class
Breakfast , Special meal: no
The Belguian waffle (instead of a muffin) makes a good reminder of this Brussesl flight.
Coffee
Standard Eggs & Sausage Breakfast
Date added: 2017-04-20 // Flight #NH232 // Flight: 11:50 // Aircraft: B787-8
Equipment: The non-slip sheet on the tray is a good idea, but they have gone a bit too far. This sheet makes everything stick too much, especially plastic wrap, making it difficult to handle. On the other hand, the main dish is place on a flat plate and it slides all over the place while trying to eat with both hands handling utensils (fork & knife) making it difficult to eat.