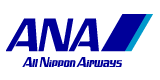 All Nippon Airways (564 pictures & videos)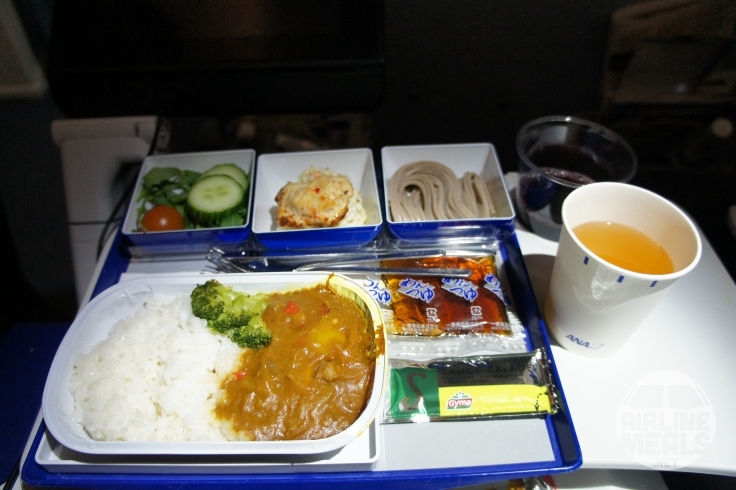 8/10
Yasunari
Belgium (BRU) to Japan (NRT), 27 Mar 2017
Economy Class
Dinner , Special meal: no
Beef & Vegetable Curry & Rice (Japanese food), Soba noodles (Japanese food), Potato Salad with a pice of chicken (?), Green Salad (Western). They distributed a roll to those who had this option, but bread is totally unnecessary with the rice and noodles. ANA continues to be confused about what "Western" food is. Having said that, this was a pretty enjoyable dinner on ANA flight. Dessert was a Belguian made ice cream, a nice touch on a Brussels flight.
Red Wine
"Western" choice that consists of mostly Japanese food actually.
Date added: 2017-04-19 // Flight #NH232 // Flight: 11:40 // Aircraft: B787-8