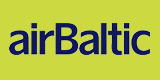 airBaltic (97 pictures & videos)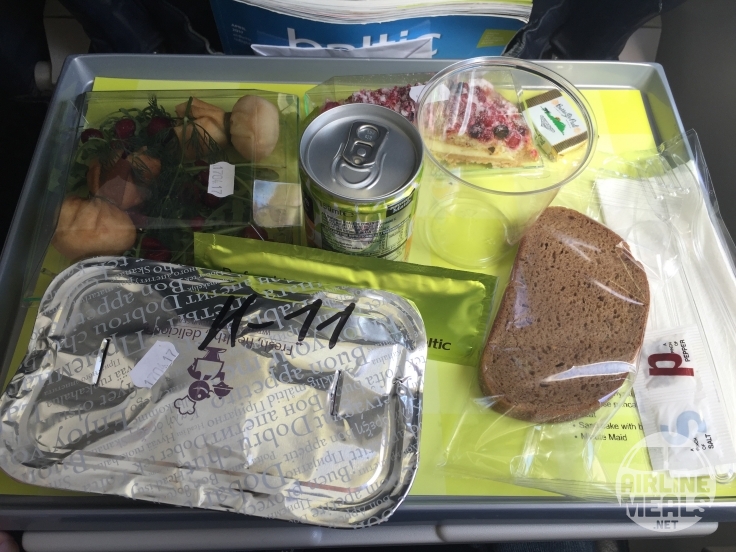 10/10
Christian D.
Czech Republic (PRG) to Latvia (RIX), 16 Apr 2017
Economy Class
Lunch , Special meal: SPML
Pre-ordered meal for 15 eur, it consisted of: starter - Japanese pancakes with crab meat, served with rocket leaves and cranberries. Main course - salmon teriyaki with noodles, mushrooms, pickled ginger and lemon. Dessert - sand cake with berries. Furthermore, there was a slice of bread.
Minute Maid orange juice
Absolutely superb meal, great value for 15 eur!
Date added: 2017-04-19 // Flight #BT482 // Flight: 2:0 // Aircraft: Bombardier Dash 8-Q402, YL-BAX (seat 9F)