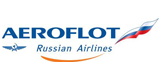 Aeroflot (442 pictures & videos)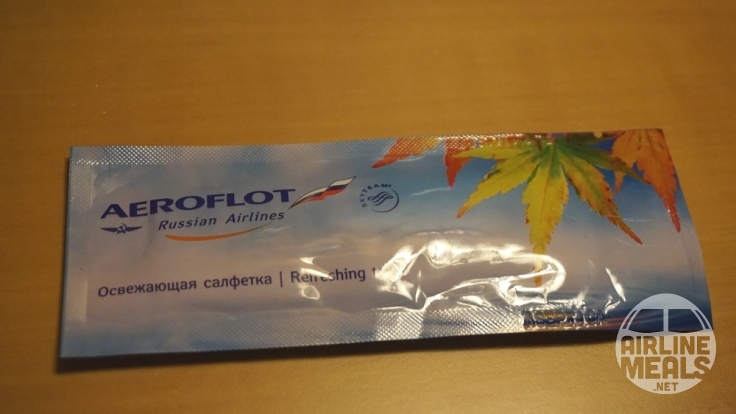 8/10
serpent
Russian Federation (SVO) to Italy (FCO), 07 Oct 2017
Economy Class
Dinner , Special meal: KSML
I asked about the menu in advance and chose a kosher meal. I'm glad I didn't go for the standard one. I had macaroni with beef in tomato sauce (fortunately the sauce was mostly separate in the container), a "fowl snack" (basically a few slices of ham), hummus, marinated vegetables (carrot and celery), a mezonot roll, forest fruit jam and marshmallow. The drinks I chose were apple juice, white wine and berry drink (mors). Note: I opened the hummus and vegetables containers later; they tasted perfectly fine.
water, tea/coffee, cola/sprite, juice (orange/tomato/apple), berry drink, red/white wine
great even for non-jewish people
Date added: 2017-10-31 // Flight #su 2406 // Flight: 3:20 // Aircraft: a321 sharklets
Equipment: Very cool box. I picked up someone else's unopened wet wipe package upon exiting the plane, as I didn't get one with my meal (presumably they'd give me if I had asked) I liked that Aeroflot now has menu cards for the economy passengers. However, when I got mine, I noted that I had ordered a special meal. The staff just asked unimpressedly if I had ordered it 36h before the flight. I was in the very last row so for a while I had no clue whether I'd get my special meal or they forgot it.