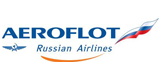 Aeroflot (442 pictures & videos)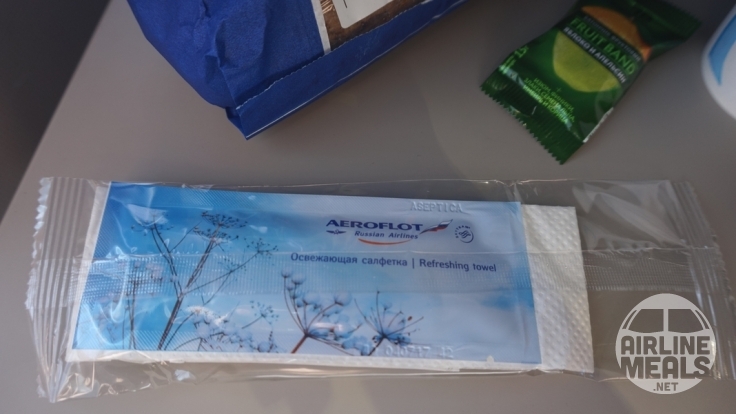 4/10
serpent
Russian Federation (SVO) to Germany (DRS), 16 Jan 2017
Economy Class
Snack , Special meal: no
A sandwich with salmon, a tangerine and a small fruit bar. I don't like Aeroflot's food on short flights but I was determined to see as much of Dresden as possible.
juice, tea/coffee, water
better than expected
Date added: 2017-02-16 // Flight #su 2344 // Flight: 2:20 // Aircraft: Sukhoi Superjet 95
Equipment: Beautiful wet wipe packaging, as always.