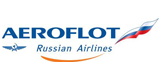 Aeroflot (442 pictures & videos)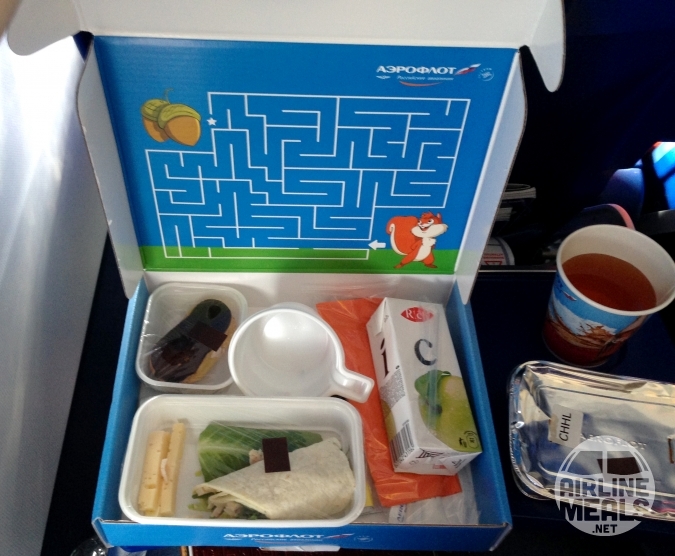 6/10
serpent
Russian Federation (SVO) to France (CDG), 03 May 2016
Economy Class
Lunch , Special meal: CHML
I actually chose a kid meal as an adult, because my tastes are very much those of a kid. My mum got the same meal because of her sensitive stomach. The pastry had a fatty cream inside, mum didn't dare to eat it. The closed container had pasta in it, with a slightly spicy tomato sauce (I'm very picky about spices). Other than this, I was satisfied. It was especially good to get so many fluids to drink.
juice, tea/coffee, wine all offered
variety
Date added: 2017-07-24 // Flight: 3:20 // Aircraft: a321 // Ticket price: 30500.00
Other: I booked my flights through KLM and chose the special meal both on klm and aeroflot site to make sure I get it. As a result they actually prepared two identical meals and gave me both.