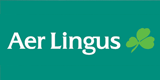 Aer Lingus (113 pictures & videos)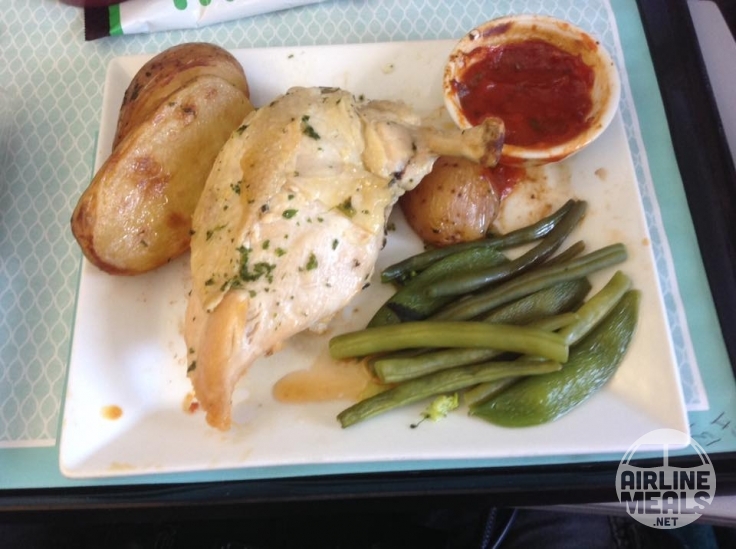 9/10
marcelorozengurt
Ireland (DUB) to United States (LAX), 15 May 2017
Economy Class
Lunch , Special meal: no
a very good meal
water
buy in advance economy class meal and a regular economy class meal.
Date added: 2017-05-17 // Flight #EI 145 // Flight: 10:40 // Aircraft: A330 300 // Ticket price: 565.00
Equipment: a good size meal plate metal cutlery and a glass glass in economy with the BIA meals are a great idea // Other: i also asked if they had any other economy trays leftover after the service. i also tried both hot entrees and were really very good chicken and beef.