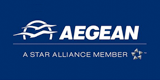 Aegean Airlines (227 pictures & videos)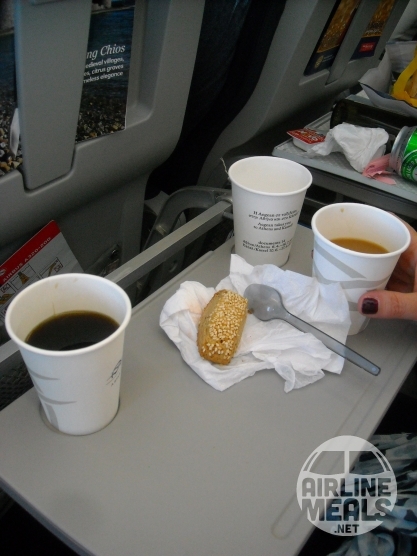 8/10
Ioannis Giannakoulias
Spain (BCN) to Greece (ATH), 15 Apr 2017
Economy Class
Lunch , Special meal: no
Day before Easter (Holy Saturday) and the crew give us with a warm welcoming a candle with OA and Aegean logo for the Holy light !!! The quality and quantity of the lunch is ti Ok like every time Aegean service.
All type of beverages,soft or alchoolic,hot drinks !!!
Riggatoni with olives and tomatoes !
Date added: 2017-04-19 // Flight #A3681 // Flight: 3:30 // Aircraft: A320 NEO // Ticket price: 137.00
Equipment: Everything is Ok ! // Other: Some smiles from the crew PLEASE !!!